About Absolute Real Estate | Real Estate Brokerage Providing Good Homes for Great People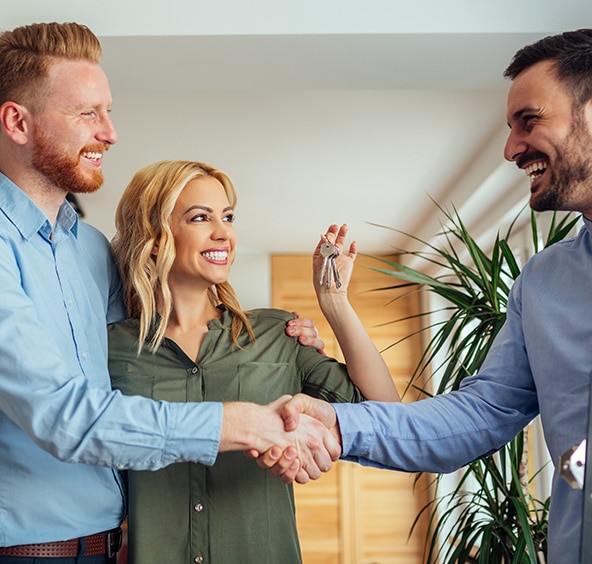 Absolute Real Estate is a private real estate brokerage specializing in helping people buy and sell homes in Rio Rancho and the surrounding areas. Started in 2008 by brother and sister team Michael and Sarah Schlichte, the private brokerage has grown to 10+ real estate agents. Absolute Real Estate is a 100% independent real estate brokerage, and we are locally owned and operated.
The team is passionate about helping individuals and families find their perfect homes in the Land of Enchantment or sell their home to pursue their other needs and goals. We also specialize in assisting people with buying and selling investment properties and land.
The Best Independent Real Estate
Brokerage in Rio Rancho
Our experience in the real estate industry
makes us the undeniable leader.
There's no shortage of real estate agents in Rio Rancho and the surrounding areas. But what sets Absolute Real Estate apart is our experience. Qualifying broker, Michael Schlichte has been a top 5% producer in the Albuquerque area for the last ten years. And with that volume of homes bought and sold, Schlichte brings each unique experience to the table for his team. He has attracted a like-minded group of real estate agents in Rio Rancho that serve our clients with the utmost compassion, clarity, and respect.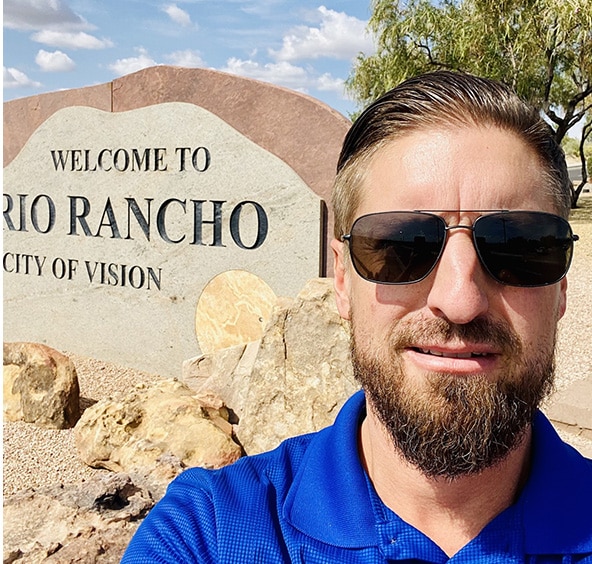 Michael first got his real estate license in 2005, knowing that he had a passion for real estate investing and a desire to use his interest in the industry to help people buy and sell homes in Rio Rancho. Through a combination of experience and grit, Michael has built his own clientele and personal portfolio over the last decade and a half. And now, his main focus is to continue growing and developing his team at Absolute Real Estate.